In Sage X3, Throughout a WO procedure we get Header item's BOM elements automobile filled up and often we wish to change a part code.
To accomplish this requirement, let us take you through a basic and reliable procedure supplied by Sage X3 as revealed:
We'll be referencing the following screen from Sage X3 for this:
Item Master: All -> > Common Data -> > Item (GESITM)
Work Order: All -> > Production -> > Preparation -> > Work Orders ( GESMFG)
Refer the screenshots for recommendation:
— In the listed below Fig. 1 we can see for the recommendation WO we have the following elements connected.
New Things: Refresh Graphical Requester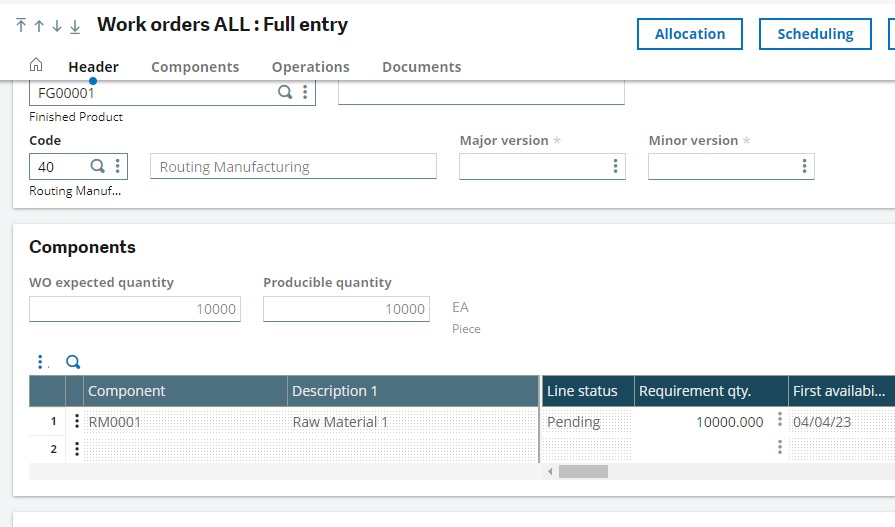 Fig. 1 WO with Parts connected
— Now let's state we wish to alter the very first element code to its alternative code. For that very first we'll need to Browse over to Item (GESITM) and check out the element code as displayed in Fig. 2.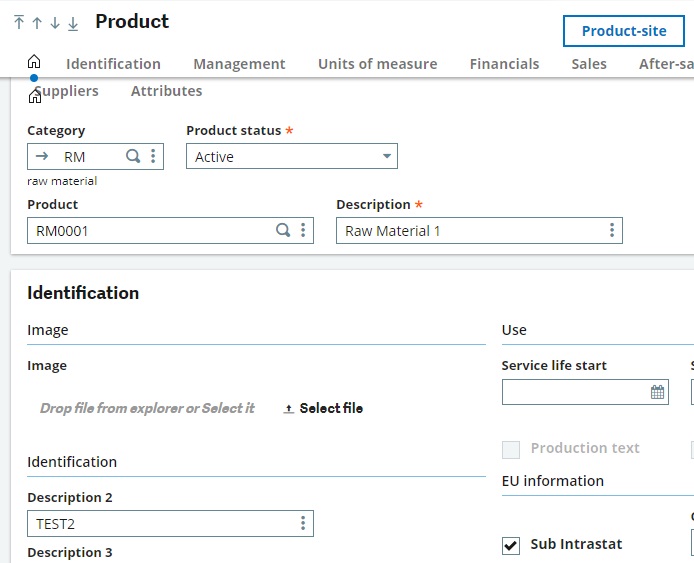 Fig. 2 Part Code in Item master
— Under the Management tab, we can see Alternate Item field, here we can offer a replacement item code for our usage in WO as displayed in Fig. 3.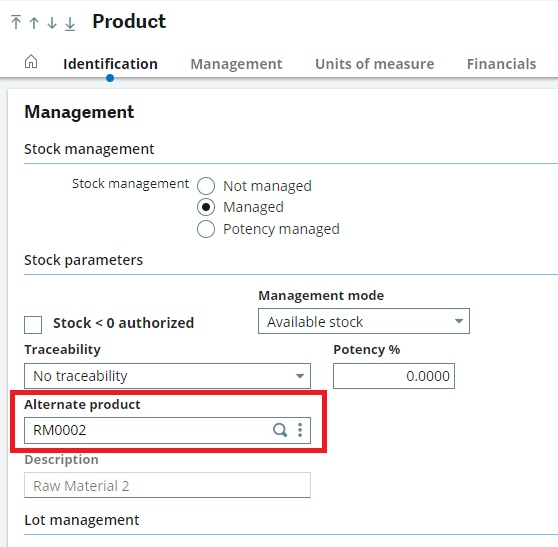 Fig. 3 Alternate Item code set
— Now back in the WO window, under the elements click the 3 dots for the targeted element grid line. In the menu list click Product information.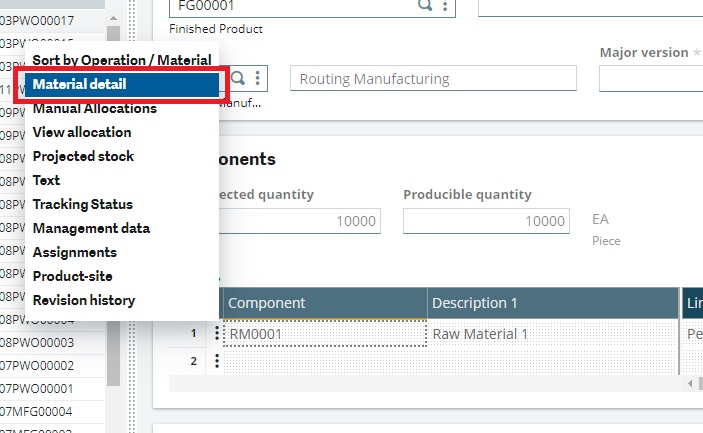 Fig. 4 Product Information Window
— Upon click a pop-up window opens showing the picked element's information as displayed in Fig. 4. In this window on top right corner we can discover the Replace button, after pushing it the window will bring the Alternate item code set for the particular element. When whatever is done click the okay button as displayed in Fig. 5.

Fig. 5 Replace button utilized to bring Alternate Item code
— We can now see the element code is changed with its alternative item code as displayed in Fig. 6.
Fig. 6 WO with Replaced element code
This is how we can keep an alternate option for the BOM elements throughout the WO procedure.